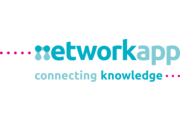 Networkapp
Kaap Hoorndreef 66

,

3563 AW

Utrecht

, Nederland
We at Networkapp are the all-in-one event and community app, on a mission to connect knowledge in a targeted way rather than random chance. Networkapp combines online communication with face-to-face encounters. Whole year around within our community app or at a temporary basis before, during and after an event.
Networkapp embodies a unique international platform in the event app and community business. We operate worldwide within this Saas model for wonderful clients in various industries. Our clients are able to build Networkapp for their events any time without our interference. But we are always close by to help and advise.
We help our clients to  
access the mind of their participants in order to efficiently connect knowledge in a personal way with our extensive networking features. 
diminish the event organising team's workload in a full serviced personal dashboard and get everything in place. 
offer a multi language native and online eventapp so that everybody can access (German, French, Spanish, English and Dutch). New languages are easily added.
create a neat fully complete app with our personal support and advice. We are a nice bunch of people ready to oblige.
We are constantly working on improving security and innovating our platform to ensure that our clients get the maximum benefit and uses their time and budget efficiently.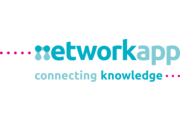 Networkapp brengt het gesprek in de wandelgang weer op gang met de introductie van het Netwerkplein & Virtuele huiskamers.
Networkapp heeft twee nieuwe producten ontwikkeld: Het Netwerkplein, dat het gesprek in de wandelgangen weer op gang gaat brengen en Virtuele Huiskamers waar mensen in een warme relaxte setting met elkaar in gesprek kunnen. "We worden aardig op de proef gesteld en missen het ontzettend de menselijke behoefte elkaar persoonlijk te kunnen ontmoeten" zegt Margriet de Groot co-founder van Networkapp. We zijn zo verwend geweest op een goed georganiseerd evenement. Een mooie entree, vriendelijke hosts, een prettige ontvangst met koffie en wat lekkers. Even bijpraten met oude bekenden en kennismaken met andere gasten. "Hoe kunnen we met onze technologie ervoor zorgen ...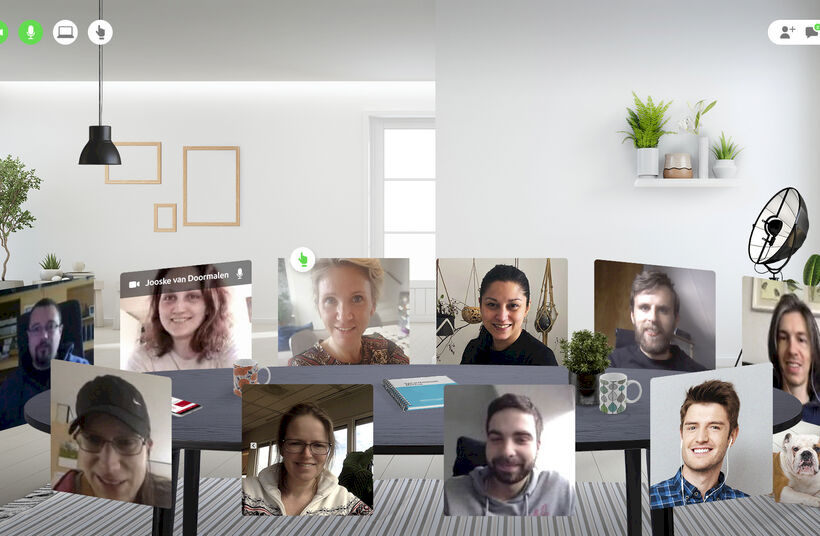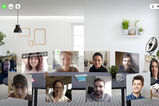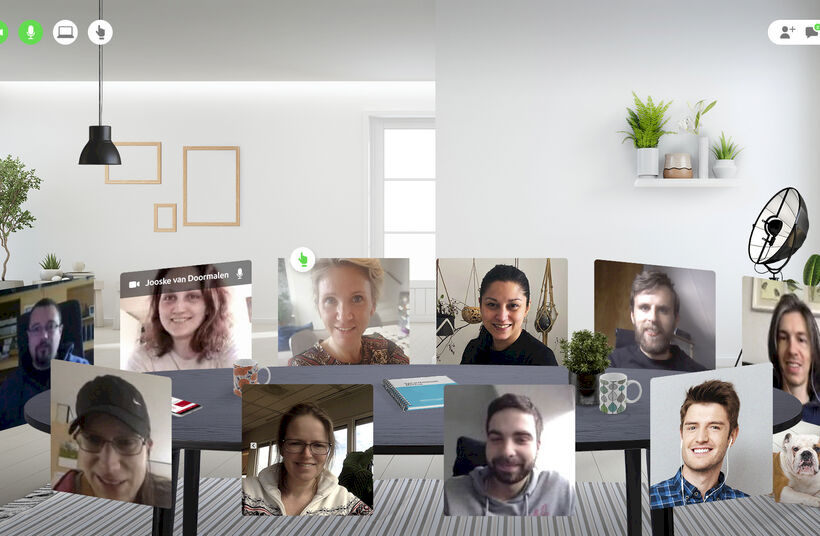 Activiteiten Networkapp
Activiteitsregio's:

Utrecht

Activiteiten:

Trefwoorden:

event app | eventapp | congres app | netwerk app | netwerken | stemmen | community | interactie | gratis | targeted messaging | speeddate | sponsors | contact | live voting | poll | push notification | meeting app | push message | smart agenda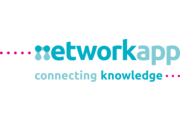 Time to change! Make use of the available knowledge & increase participant involvement
At the moment we all need to think out-of-the-box. Many event managers are trying to keep head above water in maintaining contact with participants of events that were postponed. This shouldn't be hard work. There is so much knowledge available amongst your participants. Get them involved now and benefit from their expertise and motivation. It is time to change!
Check out the 6 steps to boost your event at our website.
Build up the mutual relationship with your participants in the run-up to your event. Offer your participants a safe and recognisable network. Keep knowledge sharing accessible. Boost your event by putting ...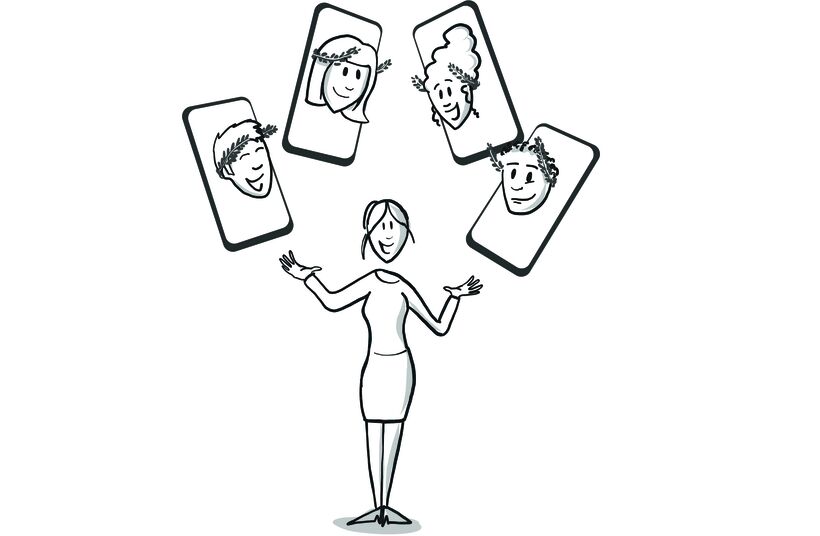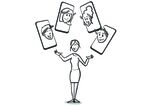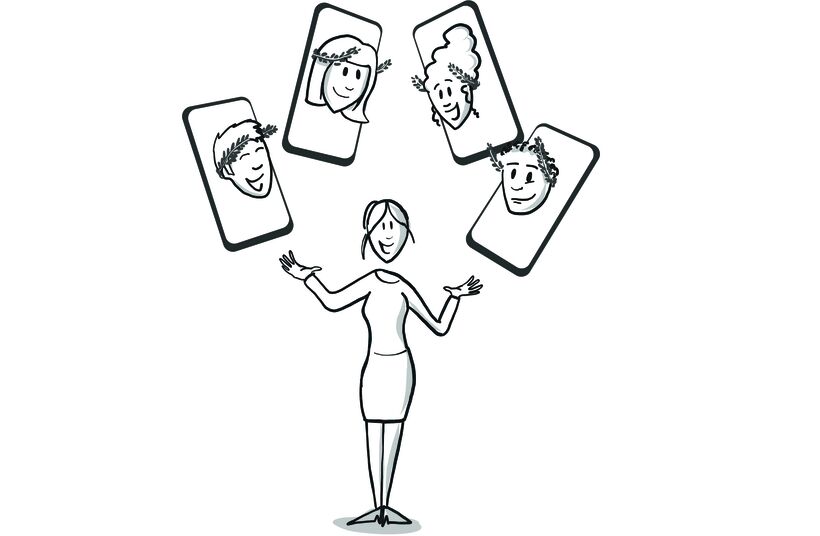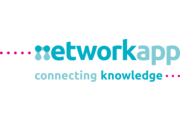 Building G100 is the independent end-user platform for individuals engaged in the management, maintenance and servicing of building automation and management systems. Its strength lies in the fact that they are like-minded and want to share knowledge and learn from each other. The annual big Building G100 event took place on 3 October 2019. The event about building automation and management systems for and by end users.
Building G100 wanted to achieve the following with the help of the event app:
A flawless registration process that gives guests a warm welcome. Where no time needs to be wasted on digital worries or ...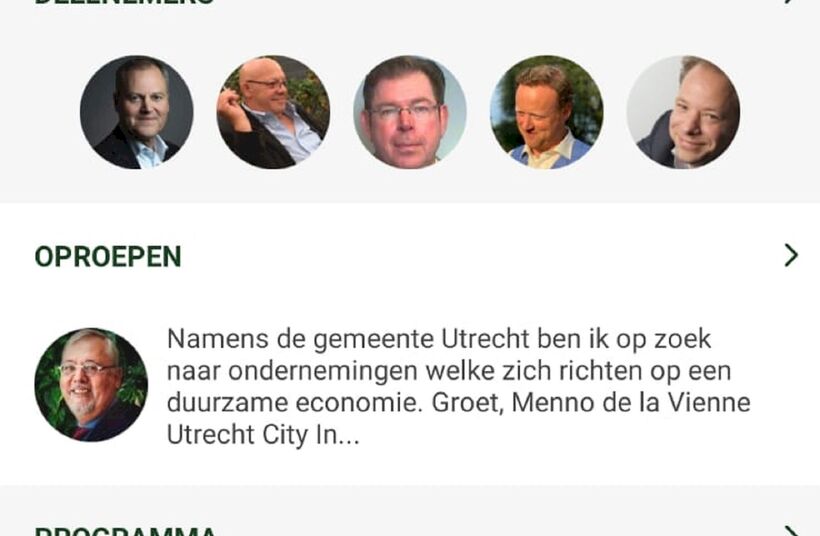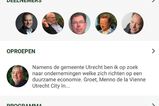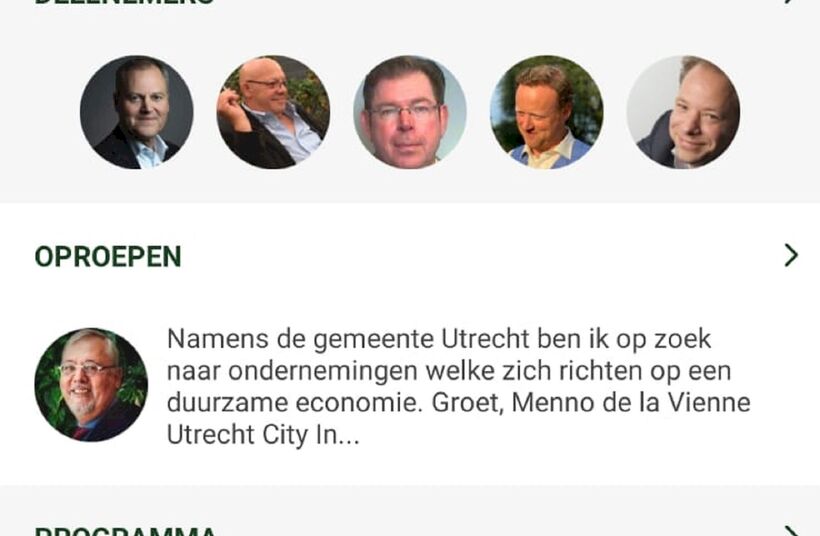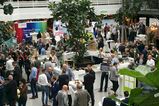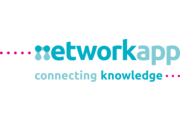 EAES event attendees are mostly medical professionals and corporations that aim to connect with each other during the event. An easy to use event management app was crucial in elevating participants' experience.
The number of attendees in the 27th International EAES Congress in 2019 that took place in Sevilla, was 1400. There was a great mix of different themes and activities throughout this year's congress. As the EAES congress represents one of the most innovative branches of the surgical industry, the congress team wanted the innovative identity of EAES to be reflected in their annual congress.
That's why EAES chose to elevate ...