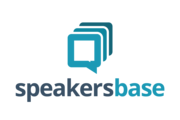 Speakersbase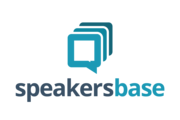 Dendermondsesteenweg 39 Bus A/1

,

9000

Gent

, België
We hebben de toonaangevende sprekers van vandaag, die praten over de urgente onderwerpen die ons allemaal bezighouden.
Onze topsprekers zijn zeker een meerwaarde voor uw evenement. Denk hierbij niet alleen aan externe klantevents, ook uw medewerkers zullen een motiverende spekaer waarderen. Een personeelsevenement is het ideale moment om niet alleen energie te geven en een gevoel van saamhorigheid te creëren , maar ook om de merkwaarden van het bedrijf te promoten en de bedrijfscultuur te verankeren . Het zal zeker een positief effect hebben op uw medewerkersbetrokkenheid.
Het is ons doel om de positie van Speakersbase te bevestigen op de markt van inspiratie, leren en groei over dringende onderwerpen die relevant zijn voor het bedrijfsleven en de samenleving. Niet alleen vandaag maar ook morgen.
De toekomst na corona
Verkoop, marketing en klantervaring
HR, bedrijfscultuur en leiderschap
Klimaat, energie & duurzaamheid
Zakelijk en strategie
Veerkracht en welzijn
Technologie, transformatie & innovatie
Speakersbase is een jong en ambitieus sprekersbureau met een heel eigen aanpak. Hoewel het uitsluitend werkt met topsprekers die opinieleiders zijn in hun domein, heeft het de behoeften van zijn klanten in het hart. Zo biedt het een aanpak op maat die garant staat voor echte gedragsverandering dankzij een uitgebalanceerde mix van keynotes, workshops, trainingen, coaching en contentpakketten .
Website van dit bedrijf nodig?
Log in om de website van dit bedrijf te bekijken. Registreren is helemaal gratis.
Een account is helemaal gratis

Je krijgt toegang tot exclusieve content

Je ontvangt onze tips, nieuws, ... in je mailbox
---
Is dit jouw bedrijf?
Is dit jouw bedrijf? Upgrade je bedrijfspagina en de link naar je website verschijnt bij al onze bezoekers.
Bedrijfspagina vanaf € 25 / maand

TOP ranking in onze zoekmachine

Toegang tot reviews, vacatures plaatsen, ...
JustBite, scale-up voor gezonde en lekkere snacks, en Speakersbase, boekingsbureau voor sprekers, moderators en hosts, slaan de handen ineen om hun klanten nog beter en breder van dienst te zijn.
Beide bedrijven delen dezelfde waarden en gezien de complementariteit van hun aanbod is de meerwaarde van een partnership niet ver weg. Voor haar (online) evenementen biedt Speakersbase de mogelijkheid om een ...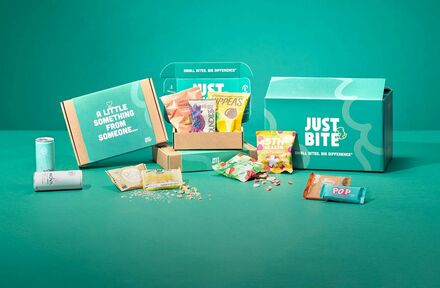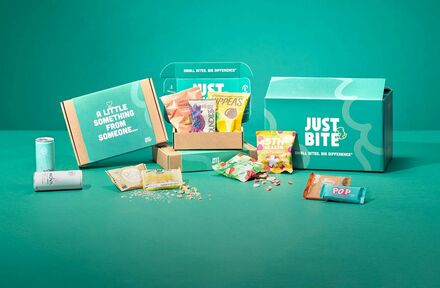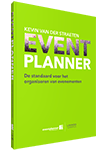 Activiteiten Speakersbase
Activiteitsregio's:

Antwerpen | Vlaams-Brabant [+Brussel] | Oost-Vlaanderen | West-Vlaanderen | Limburg | Belgium | Bruxelles-Capitale
Activiteiten:
Trefwoorden: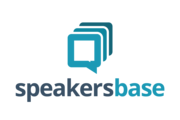 Corporate end of year festivities: data, tips and inspiration for more impact than a hangover alone
Work hard, play hard... It may sound like a cliché, but the play part has never been taken more seriously than today, in this post-confinement era. Employers are focused on employee engagement and are willing to cough up quite a bit of budget to end the year in beauty or start the new year with bravado. They've read the studies ...